News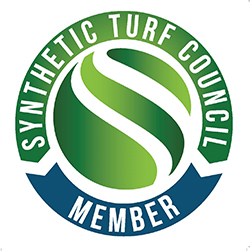 TAT joins the Synthetic Turf Council
In February 2019, TAT has successfully joined the Synthetic Turf Council as a member. This is very exciting news as this is an organisation which is there to improve the industry and strives in every way possible to educate people from all over the world about Synthetic Turf. Jade will be heading over to the USA in October to attend a conference and participate in a Turf Install workshop which will make TAT a certified Landscape Turf Installer. Check out the website for more information www.syntheticturfcouncil.org.
Synthetic Turf Council Fall Conference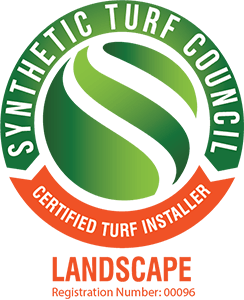 In late October 2019 Jade travelled over the USA to attend the Synthetic Turf Council fall conference in San Antonio. The conference lasted 3 days and covered a number of different topics including a full 1 days Landscape Certification Install course which ended with an exam.
This was a huge occasion for Tassie Artificial Turf to now have many contacts over in the USA and more importantly now able to bring back the knowledge learnt to increase the standards not only in this business but in the Artificial Turf market all over our state and country. Jade was successful in the exam and is now a certified Landscape Turf Installer.
Jade also met hundreds of people from around the world including Mike from the Turf Advisors, he has recently started writing articles to educate other contractors about the correct methods used to install synthetic turf in a professional manner.
Here are 2 article he has written since being back from the USA:
https://turfadvisors.co/2020/02/06/why-is-it-so-important-to-infill-artificial-turf/
https://turfadvisors.co/2019/12/22/compacting-gravel-bases-for-synthetic-turf-installs/
Please follow Tassie Artificial Turf on Facebook to keep up to date with other projects being supported.